Biolase eZlase™ 940 Laser Whitening at your London Dentist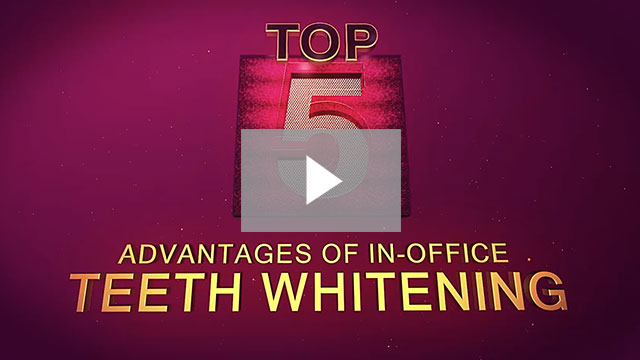 The future is here with the Biolase eZlase 940 laser at your London dentist! Not only is the eZlase 940 ideal for oral surgery and treating pain, but also effectively whitening teeth quickly and efficiently. The laser is used in conjunction with Biolase LaserWhite whitening gel, which when activated, provides a bright, healthy new smile! Tooth discoloration is a common problem stemming from many different factors such as food, drinks, smoking and aging, but thanks to laser whitening, it doesn't have to be a permanent problem.
Why Choose the Biolase eZlase 940 Whitening System?
Typically, the laser brightens teeth 6 to 12 shades, and the process can be completed in one visit.
The laser provides a safe, effective and comfortable means to whiten discolored teeth.
A rejuvenated smile revitalizes your self-confidence and self-image.
Over-the-counter bleaching systems can soften or weaken your tooth/gum line, however with laser whitening, a protective liquid dam is placed over your tooth/gum line to prevent damage.
The Laser Whitening Process
Before the gel is applied, surface plaque and superficial stains are removed. The liquid dam is applied to prevent sensitivity, only the whitening area remains exposed.
Once the gel is mixed, it is applied to the whitening area. The eZlase laser is prepared, and used to activate the gel over the complete target area. The gel is then washed off, and the entire process is repeated a second time to ensure maximum efficiency.
Once the second treatment is complete, the gel and liquid dam are rinsed and removed. Now your smile is brighter!
For more information on the Biolase eZlase 940 laser whitening system or to make an appointment, don't hesitate to call London Dental Center of Excellence at 606-878-7251. A noticeably whiter smile can be yours today!